There's nothing quicker, easier and tastier than a Frittata. Got a lot of leftover meat? Frittata! Got some veggies in the fridge on the verge of going bad? Frittata! Don't know what to cook? Frittata!
A frittata is your number one life-saver in the kitchen. And if it's not? Well, it should be!
This specific frittata recipe we're sharing today is one of our very favorites and covers all your bases. 
Shredded Chicken
Sweet Potato
Sun-dried Tomato
Kale
Mix those delicious ingredients with some equally delicious and nutritious egg and you've got yourself one heck of a healthy meal.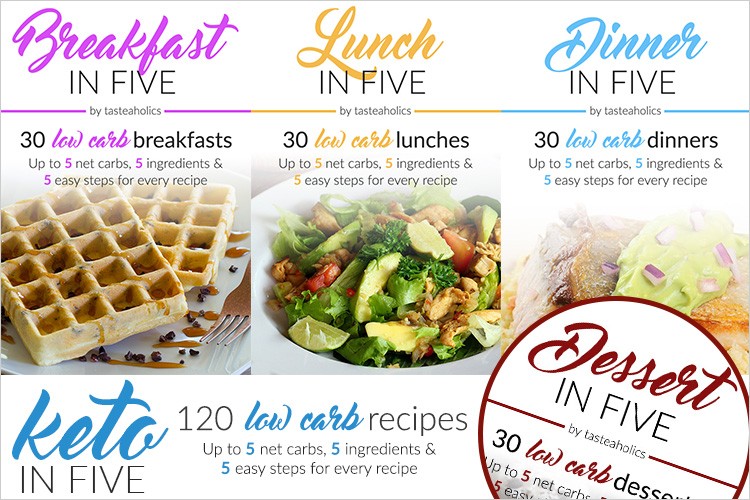 It's a breakfast of champions, a power lunch or even a light, but healthy dinner. 
How to make an easy Frittata?
While is SEEMS like a daunting task, it literally could not be easier. Here's a quick run-down of what it takes to become a frittata master:
Sauté your veggies and/or meat in an oven safe sauté pan/skillet (in this case: chicken, sweet potato, sun-dried tomato and kale.)
Don't forget to add some aromatics! (Onion and garlic.)
Season and spice! (Oregano, Celery Seed, Salt and Crushed Black Pepper.)
Lower the heat and pour in 6 beaten eggs (Seasoned with salt and pepper.)
Stir the egg through the filling to ensure that it spreads evenly.
Now, let it sit for about 5-10 minutes, depending on the heat.
I usually know it's time to put it in the oven when I start to see little bubbles started to pop through all over the surface area, but especially in the middle! As soon as I see a bubble or two in the very center of the frittata, I go on to the next step.
Pop the skillet into to oven for approximately 5 minutes, or until the top appears to be set.
Remove from the oven and let it sit for another 5 minutes to ensure everything sets!
Use a spatula to carefully loosen the sides and then even MORE carefully, slide the whole frittata on a serving plate.
Carefully cut into wedges and voilá!
Serve immediately!
Even though I say "serve immediately", a frittata is not only a great way to make a tasty meal out of leftovers, or fridge scraps – it's also great AS leftovers!
It will last about days in the fridge and can be enjoyed warm or cold!
Pin It! Sweet Potato and Sun-dried Tomato Chicken Frittata!
Easy Sweet Potato and Sun-dried Tomato Chicken Frittata Recipe and Nutritional Information/Calories.
Sweet Potato and Sun-dried Tomato Chicken Frittata
Ingredients
6

eggs

(beaten with the salt and pepper)

1

chicken breast

2

cups

kale

(chopped)

1

sweet potato

(diced in small cubes)

1/2

cup

sun-dried tomato

(chopped in small pieces)

2

garlic cloves

(minced)

1

onion

(diced small)

1

tsp

course salt

1/2

tsp

black pepper

1/2

tsp

celery seed

1

tsp

paprika
Instructions
Turn on the broiler in your oven.

Sauté and onion and chicken breast in a oven safe pan/skillet. I used an 8″ pan. I push the onion to the side, and the chicken breast to the other side of pan, and cook for about 3-4 minutes per side.

Remove the chicken from the pan and shred it with two forks. Don't worry if the chicken is not fully cooked in the middle. It goes back into the pan once you're done.

Add the chicken back in the pan with the onions and now add the garlic, sun-dried tomato, cooked sweet potato and kale.

Sauté everything together, seasoning with a little bit of salt and pepper, until the kale is fully wilted.

Lower the heat to medium and add the egg mixture to the pan. Stir through to ensure the filling is evenly spread through the egg.

Let it sit for about 5 – 10 minutes. Usually once I see little bubbles coming through in the center of the pan, I know it's ready for the next step.

Transfer to the oven for about 5 minutes, or until the top looks set.

Remove from the oven and let rest for about 5 minutes.